Creative Change
Creative Coaching stimulates and challenges you to get beyond the barriers and fears that are holding you back from creating what you truly want in your life.
When you discover your creative power it opens up an amazing world of possibilities; new directions, new perceptions and new ways of living suddenly become available to you.
Creative coaching sessions enable you to…
Explore your creative imagination and re-ignite your dormant passions.
Find your true purpose, meaning and sense of direction in life.
Get beyond procrastination, fears or self-limiting beliefs.
Stimulate your imagination and challenge you to act upon your ideas.
Get you from where you are now to where you want to be.
Empower you to do more to help yourself than you would do on your own.
Give you clarity, focus and confidence to start any new project.
Provide the creative tools, support and structure to produce positive results.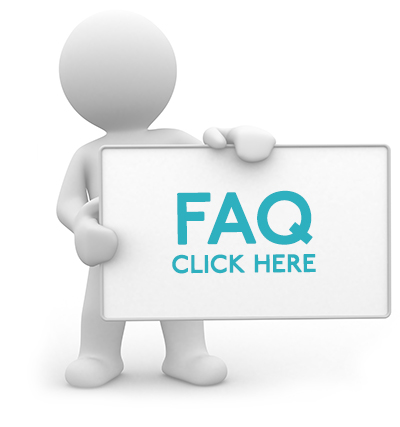 FREE 'Discover Your Purpose' Strategy Session
One to One Creative Coaching Sessions
Group Sessions and Workshops 
Available worldwide on Skype
Face to face sessions available in Central London 
Contact Hilary to book your 'Discover Your Purpose' Strategy Session