You've found us because you are…
At a crossroads in your life, not knowing which direction to take.
Stuck in a rut and not fulfilling your true potential.
Full of ideas yet can't seem to move forward with any of them.
Looking to create something significant and meaningful in your life.
Wanting to make a fresh start but not sure how or where to begin.
Bored with your daily routine and lacking creative inspiration and motivation.
Holding back on your dreams and desires, so they remain unfulfilled.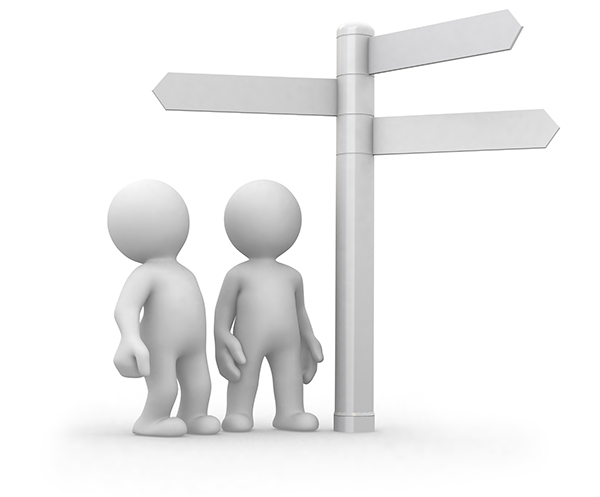 Find out more about how creative coaching can assist you             show me
A little bit about ourselves
Who we are
We are creative transformers, courageous coaches and fearless facilitators, passionate about people, personal growth and development.
We combine creative, performance techniques with professional life coaching skills to get you from where you are now, to where you want to be.
We offer a professional and personal coaching service that aims to motivate, encourage and support you in making significant life changes, at any stage of your life.
We believe 
Everyone is creative.
Resourceful use of imagination and creativity can create a new way of being.
Creative expression of our ideas brings a sense of freedom, fun and fulfillment.
Creativity is an ongoing process of awareness, discovery and transformation.
Our promise
To shift your creative ideas into action.
To inspire you to transform your life through the use of creative tools and techniques.
To provide interactive life coaching services as a means for transformation and change.